Great insights for your campervan roadtrip.
Here you'll find tips, tricks and advice for getting the most out of your motorhome adventure around New Zealand.
Looking for something specific? Search the blog at the bottom of the page, or contact us with your question.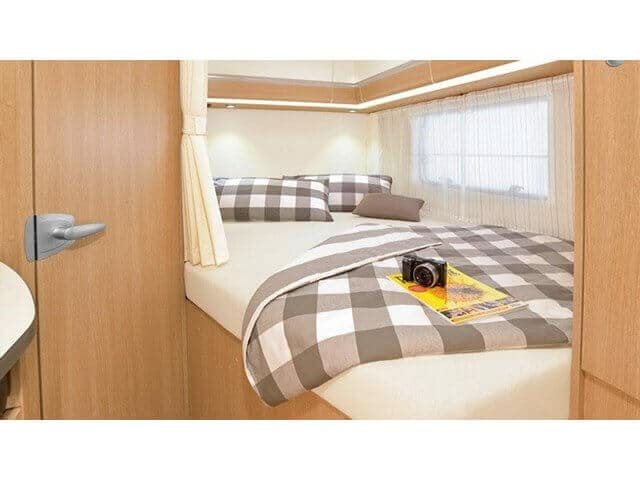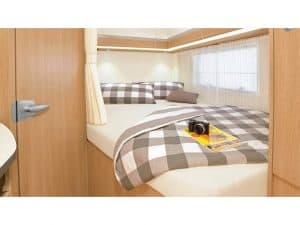 All our Motorhomes in New Zealand having a good size fixed bed! Why? Watch this clip and you know the answer! Comfortable bedlinen and a decent mattress on a fixed bed, you sleep well.
Read More