Nothing more annoying than having to look for a camp ground, dumping station or the weather forecast when travelling. You want the best information, without spending to much time to find it. No worries! We have tried many sites and apps; this is the best Camping Apps NZ collection. Recommended by Bay of Islands Campervans we use them ourselves.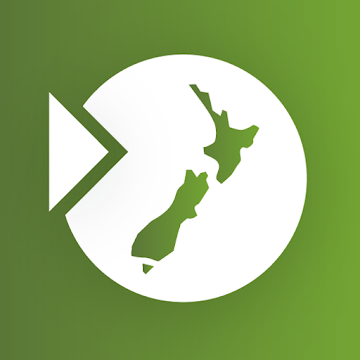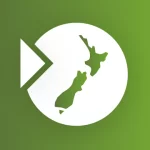 Most International visitors and transit passengers can travel to New Zealand without a visa if they get an NZeTA (New Zealand Electronic Travel Authority) before they travel. 
The most cost-effective way to do so is downloading the App. 

Don't have a smartphone, or want to do this online? Request an NZeTA here.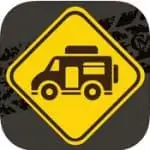 One of the most popular app for NZ at the moment, with many free sites. 
The CamperMate New Zealand Travel app shows you nearby locations of everything you'll need when travelling in a campervan from petrol stations to dump stations. To help you plan before you head to New Zealand, you can also view the CamperMate map on your desktop or laptop.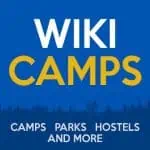 Find what you're looking for:
New Zealand's largest database of campgrounds, caravan parks, backpacker hostels, points of interest, dump stations, visitor information centres, water taps, toilets, showers, and more.
Works Offline
No phone signal? No worries! Simply download the content to your device before you go and you'll have it in the palm of your hands, no matter where you are! Use this in combination with Maps.me and you will never get lost…
Trip Planner
Plan your next adventure using the WikiCamps Trip Planner. Create unlimited trips, add multiple locations, notes, and custom map pins.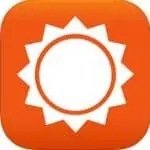 Every day over a billion people worldwide rely on AccuWeather to help them plan their travels, and get more from their day. AccuWeather provides hourly and Minute by Minute™ forecasts with Superior Accuracy™ for any longitude/latitude on Earth, with customized content and engaging video presentations available on smart phones, tablets.
Automatically provides weather for the location you currently are or look up where you want to go.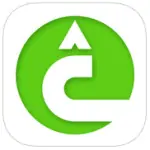 Campable allows motorhome travellers to stay on private property, and have the most authentic travel experiences possible. Campable's hundreds of sites include vineyards, working farms, sports clubs and resorts. The app allows you to plan your trip in advance or as you travel, make instant bookings, and relax in the knowledge that you are staying with secure and trusted Hosts. No more freedom camping and crowded campsites – this is the local, unique, salt of the earth travel experience.
Over 100 unique locations where you can buy local food and wine and park your motorhome overnight for free.

Connect: Get off the tourist trail and avoid the crowds. Connect with local artisan and gourmet producers.
Stay: Free overnight parking for your self-contained motorhome in safe, friendly surroundings.
Experience: Taste fresh, locally grown produce, oils and gourmet condiments, visit less well-known sights and experiences.
Sign up and enjoy the perks of 'going local'!