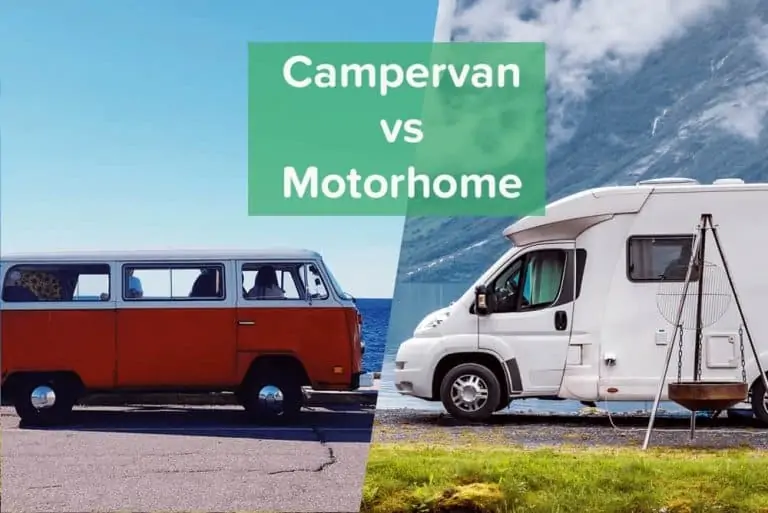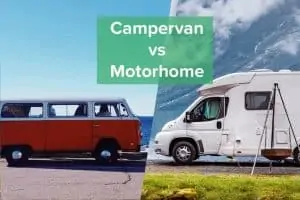 First, even though we use the term campervan hire, where we actually rent out motorhomes. What is the difference between a camper van and motorhome? Factory purpose built motorhomes are often larger and more comfortable than converted camper vans. In the United States, the term used is "recreational vehicle" (RV), which is more comparable to a motorhome than a campervan.
Our two models are probably the best luxury motorhome in New Zealand! We rent out the compact Explorer and the more spacious Seeker. Designed and built in Europe with a permanent double bed. On top, we added all the 'mod cons' you can think of!
Self-contained motorhomes:
When you take on an adventure to explore spectacular New Zealand, travelling by campervan is surely a popular choice. You would definitely want to bask in the beauty of the country's scenic spots.
Our motorhome for rental are equipped with Certified Self Contained facilities, allowing you to enjoy freedom camping in some of the most secluded and beautiful spots in the world!
This would mean that you can prolong your stay without the need to start the vehicle or connect to mains power, as the batteries will last for up to two or three days before requiring a recharge. In this way, you can explore more of the country's stunning natural beauty, all while knowing that you are taking care of the environment by following responsible camping practices.
What is a good motorhome?
We believe a motorhome should provide all you need to travel in comfort. Bottled gas (LPG/Propane) for hot water, hot-air heating, a fridge, an oven and cooker, means you can use the appliances at any time. By swiveling the front seats, they become part of the dining-living- area and provide comfortable seating.
When it comes to sleeping arrangements, we understand that having a cosy and comfortable bed is vital to your night's rest. That's why we have a specially designed slatted base and high-quality mattress for our guests to enjoy. Plus, with the permanent double bed, you won't have to worry about the hassle of setting up a (not that comfortable) bed every night. By day, the living space is clear from pillows or a duvet, all stays in place!
Storm, rain, New Zealand's weather can change instantly. The semi-integrated cab allows you to walk over to the living area without getting wet or blown over.
We know staying connected is a must when travelling, we offer an affordable WIFI package to ensure that you are always connected to the things that matter most. Data is included in the Value Pack, or can be added at one of the most affordable data packages available for campervan hire!
Campervan or Motorhome for rental
|   | Explorer | Seeker |
| --- | --- | --- |
| Vehicle Length | 5.95 m | 6.80 m |
| Permanent Bed Size | 2.02 m * 1.35 m – 1.15 m | 2.05 × 1.35 m |
| Combined Toilet/Shower | √ | √ |
| Spacious Motorhome |   | √ |
| Compact Motorhome | √ |   |
| Fits Regular Parking Space | √ |   |
| Automatic Transmission | √ | √ |
| Large Storage Compartment |   | √ |
| Solar panel |   | √ |
| Awning |   | √ |
| TV / DVD Satellite dish |   | √ |
| Suitable For Tall People | √ | √ |
| Certified Self Contained | √ | √ |