Stay connected on your vacation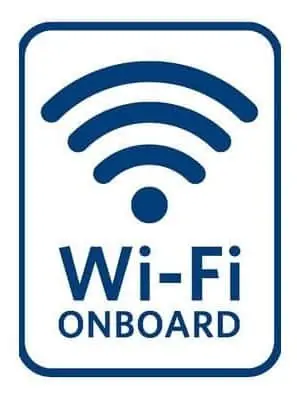 Planning to go on a vacation and worried about staying connected? You might face an issue with your phone not being connected to Wi-Fi and end up with a bill containing a huge data overage charge.
It's easy to get reliant on Wi-Fi since it's so common. These days, you can find Wi-Fi just about anywhere. From your local McDonald's to that library in the town centre, some tourists towns offer free Wi-Fi to customers. 
Is it easy to stay connected when in your campervan? After all, you may be one of those lucky people who get to travel to New Zealand while still making money by working remotely.
Broadband internet on the go
We supply WIFI in all campervans… As one of the first in NZ, we had The internet available long before others had. In the early days, we had a simple dongle set-up to work with one device. It was patchy at best, but a lot has changed!
Now, our Wifi for campervans can be used anywhere throughout New Zealand where there is suitable 3G or 4G LTE broadband signal. This makes them really versatile and fantastic for providing an internet connection when you are travelling the length of New Zealand.
Our 4G Mobile Broadband wireless router can connect your laptop, tablet, smartphone or any other WiFi enabled device without using a network cable. So bring your laptop, iPhone, iPad or any other device that connects to WIFI without any technical hassle.
Our new modems can connect to 3G/4G (where available) and you can get speeds up to 50 MB. Staying connected with friends and family is not a problem any more. We choose to keep it in our hands, so we can keep the price of data reasonable.
Data included when you select Value Pack, otherwise daily charges apply.
Broadband coverage
We have to warn you that some great locations in New Zealand don't have any mobile phone or wireless internet coverage at all! Most often these are the locations you see on Instagram and most probably be happy to stay a couple of nights, without any modern communication. We love it, do you…..?
If you can't go without, or are relying on WiFi for work, there is a way to find out if wireless mobile broadband is available, simply check the location on the https://broadbandmap.nz/home.